Google Tightening Broadband Ties to Australia & Asia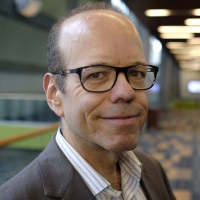 Controlling its own global broadband network is a key enterprise selling point for Google Cloud Platform, allowing the company to assure connectivity, security and reliability. That's why Google has been investing in a series of subsea cables linking the continents.
In the latest step, Google said late Tuesday that it's investing in the Japan-Guam-Australia Cable System, connecting Australia with Southeast Asia, totaling 9,500km or nearly 6,000 miles.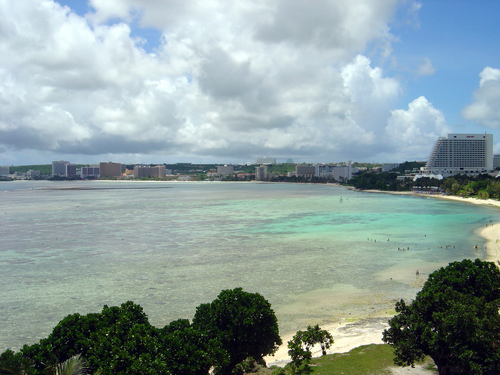 ---
Boost your knowledge of cloud-native software and innovations driving data center transformations! Join us in Austin at the fifth annual Big Communications Event May 14-16. The event is free for communications service providers -- secure your seat today!
---
Combined with previous investments, Google's subsea cables will form a ring around key markets of Hong Kong, Australia and Singapore, and complement other Asia-Pacific cable systems connecting the US with Japan, Taiwan and Hong Kong.
For more information, see our story on Light Reading. (See Google Spins Subsea Cable Web to Australia & Southeast Asia.)
Related posts:
— Mitch Wagner




Editor, Enterprise Cloud, Light Reading
Cradlepoint is introducing new pricing and hardware for its 4G LTE WAN solutions.
Wednesday, December 12, 2018
12 p.m. New York / 5 p.m. London
Consumers are buying millions of IoT devices, from smart thermostats and security systems to intelligent entertainment setups and furniture. Yet many of these devices remain isolated because home users are uncomfortable connecting them to each other – or even their WiFi. After all, their WiFi network was probably designed only to handle a few laptops, a gaming system and a couple of smartphones. Now, demand on the network is surging and even though you're delivering 100 Mbps to 1 Gbps, that doesn't necessarily mean the broadband power is in the right place or reaches every corner of a home.
Even if WiFi coverage is sufficient, typing is not on trend. Voice is far more natural, easier and faster. Using a TV keyboard is archaic when more and more households have access to cloud-based voice services, like Amazon Alexa. This webinar will explore how service providers can create a comfortable, truly smart home for consumers – simultaneously driving up margin and loyalty.
All resources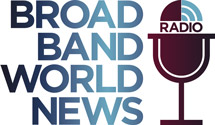 Tune in to Broadband World News Radio on Thursday, November 1 at 8 a.m. PT, 11 a.m. ET, 3 p.m. UK as Ronan Kelly, CTO, EMEA & APAC Regions at ADTRAN, explores the five pillars of network integrity -- a topic he discussed during his recent Broadband World Forum keynote. Register now!
BT's Formula for F1 Success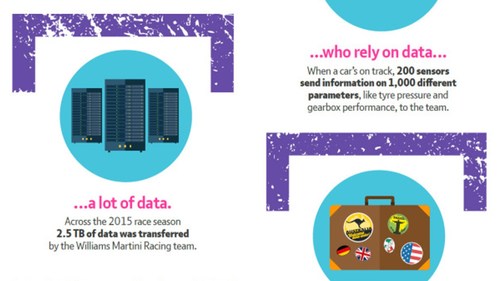 Infographics archive