Global Broadband Access Gear Hits $3.2B, Despite Tough Times for Cable
REDWOOD CITY, Calif. -- According to a newly published report by Dell'Oro Group, global revenue for broadband access equipment increased 3 percent year-over-year (Y/Y), reaching $3.2 Billion. An 874 percent Y/Y increase in XGS-PON OLTs and continued growth of DOCSIS 3.1 CPE offset CCAP spending declines.
"The transition to 10 Gbps fiber technologies is now a global phenomenon," said Jeff Heynen, Research Director, Broadband Access and Home Networking. "The strength of 10 Gbps EPON and XGS-PON equipment in the quarter helped to offset continued weakness in cable CCAP spending, as major multiple-system operators' focus on deploying purchased capacity," explained Heynen.
Other highlights from the 2Q 2019 Broadband Access and Home Networking Quarterly Report:
Total DSL port shipments increased 3 percent Y/Y, with VDSL Profile 35b ports increasing 29 percent, and Gfast ports increasing 42 percent
Total cable access concentrator revenue decreased 40 percent Y/Y to $237 Million, driven once again by a slowdown in CCAP license purchases in North America.
Silicon Valley startup signs up several small Brazilian ISPs for its virtual Broadband Network Gateway (vBNG), which helps service providers deliver speeds up to 1 gig.
According to a new batch of Ookla Speedtest data, median speeds for the satellite broadband service temporarily dipped then climbed again. Meanwhile, the service's burst speeds appear to be on the rise.
Federal and provincial governments plan to spend C$826.3 million to extend broadband to nearly 150,000 unserved Quebec households by September 2022.
Upstream consumption climbed 63% last year as peak usage shifted to business hours and away from a pre-pandemic surge typically seen during prime time. The nature of upstream usage has likely changed forever, OpenVault says.
Vendor says it already has commitments for the Total Access 5004 Micro-Cabinet, a product with big rural broadband ambitions.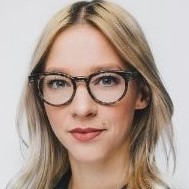 As the Senior Digital Experience Strategist at Canadian operator Rogers Communications, Lindsey Omelon build on her years of marketing experience to approach her strategy with a hybrid ...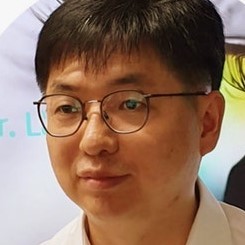 There's certainly no shortage of hype around the use of AI in the telecoms sector, but fewer instances of real-world deployments. South Korean national operator KT is one of those ...