BBWN Bites: Telus to Buy ADT Canada
Also, T-Mobile's home service, cable won't let DOCSIS die and TiVo's new streaming service and hardware.
Telus today announced it will acquire ADT Security Services Canada for about $700 million Canadian ($526 million US). Telus plans to retain ADT Canada's approximately 1,000 employees and the firm's roster of about 500,000 residential and business customers.
T-Mobile's fixed-wireless access home Internet service was the perfect fit for a Tennessee resident who moved into a new subdivision devoid of fiber, HFC or copper access. "All we had to do was plug in our home Internet router and we were back in business DAY ONE," the customer, Taylor, told Light Reading. "That process is a gamechanger." (See Inside T-Mobile's New 'Home Internet' Business.)
The cable industry and CableLabs are investigating how to extend the life of DOCSIS, said Jeff Finkelstein, executive director of advanced technology at Cox Communications, this week at a Light Reading event at Cable-Tec Expo. Accomplishing this would eliminate (at least for another tech generation or two) operators' need to deploy FTTP upgrades, he said. DOCSIS 4.0, the next step now that many MSOs have finished D3.1 upgrades, will give cablecos the necessary tools to hit bandwidths of 1.8GHz and eyeball 3GHz. (See HFC May Never Die .)
This year, 46% of US broadband households subscribe to two or more OTT services, compared with one fifth of US broadband households in 2014 -- that's CAGR of 130%, according to Parks Associates' "Partnering, Aggregation, and Bundling in Video Services" research.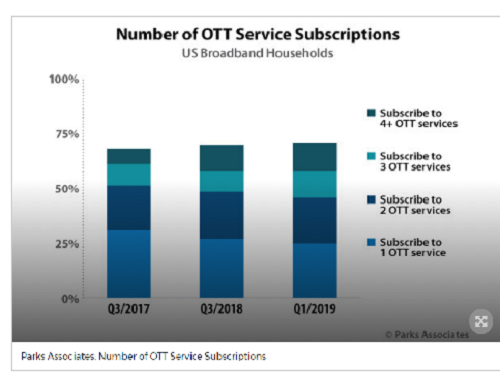 BT's network access arm Openreach shared its 18-month FTTP build-out plans -- stretching its forecast out beyond its original 12-month calculation, reports Light Reading's Paul Rainford today. The wholesaler's "Fibre First" program, which now includes 103 locations across the UK, will add another 29 metros. By March 2021, the goal is 4 million premises will have fiber.
TiVo on Tuesday unveiled a video network -- dubbed TiVo+ -- as well as TiVo Edge, a 4K Ultra High Definition (UHD), all-in-one media device, designed to work with HD antenna or digital cable. The video service will debut in "coming weeks," while both TiVo Edge for cable and TiVo Edge for antenna are available now.
Related posts:
— Alison Diana, Editor, Broadband World News. Follow us on Twitter or @alisoncdiana.
New connected devices from generous relatives, plus endless hours of streaming choices, will cause holiday revelers to use up to 330 gigabytes per subscriber this holiday season, OpenVault predicts.
European cable operator partners with SAM Seamless Network to provide residential customers with software-based cybersecurity solution for all connected devices.
Many Tier 1 MSOs have yet to choose between EPON and GPON, and their natural ties to IEEE standard-based technologies plus EPON's accelerated future timeline, could make this an attractive standard for large cable ops, ADTRAN engineering exec Jess Beihoffer tells BBWN.
The federal watchdog agency recommends the FCC consider eliminating the old cost-accounting program since it's more prone to fraud than the alternative reimbursement method among small, rural providers that receive about $2.5 billion annually to deploy broadband.
The strength of natural disasters like hurricanes is worsening, scientists say, and it's imperative that broadband infrastructures can withstand or be speedily repaired post-catastrophe, writes Fiber Broadband Association President and CEO Lisa Youngers.
All resources
Thursday, October 17, 2019
12 p.m. New York/ 5:00 p.m. London
The ongoing debate around GPON vs EPON can get as heated as discussions around politics and religion, but both technologies offer some advantages over the other depending on the needs your network is servicing.
In this webinar, we will focus on the facts around the GPON vs EPON debate and how that technological decision is almost always made based on factors outside the technology itself.
Key topics include:
GPON vs EPON Technologies Overview
GPON vs EPON Rates & Reach
ITU vs IEEE – Where's the difference?
Future Growth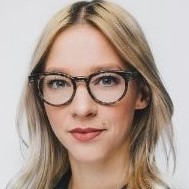 As the Senior Digital Experience Strategist at Canadian operator Rogers Communications, Lindsey Omelon build on her years of marketing experience to approach her strategy with a hybrid ...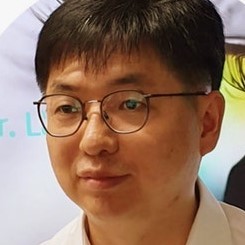 There's certainly no shortage of hype around the use of AI in the telecoms sector, but fewer instances of real-world deployments. South Korean national operator KT is one of those ...