Bandwidth IG expands dark fiber in Georgia
SAN JOSE, Calif. – Bandwidth Infrastructure Group (Bandwidth IG), a metro dark fiber network provider in Northern California and Greater Atlanta is expanding its high capacity, dark fiber network within Douglas County, Georgia. Bandwidth IG is working in partnership with the region to attract and support new development and investment in the area.
Douglas County offers affordable land, a favorable business environment and a trained and qualified workforce all within a 25-minute drive of downtown Atlanta. With over $3 billion in investment over the last five years, Douglas County has emerged as a highly attractive area for data centers to expand and invest. Douglas County boasts a low risk of natural disasters, highly available and robust connectivity, attractive state and local tax incentives and abundant and reliable energy with costs of approximately 50% of the natural average.
Bandwidth IG recognizes the importance that high capacity, strategic, dark fiber networks with large fiber counts, diversity and low latency play in laying the groundwork for future development and economic growth. Fiber networks of this kind are extremely beneficial to the colocation business but also provide a great backbone for other industries, such as banking, finance and healthcare who can benefit from this infrastructure and connectivity. New development of this kind brings with it a highly skilled workforce with technical expertise and ultimately creates higher quality jobs, extending the benefits of the development throughout the community.
The new infrastructure that Bandwidth IG is building out offers diverse routes with high-capacity fiber to ensure the highest levels of throughput and business continuity. Building underground fiber was previously cost prohibitive making Bandwidth IG's investment in the area even more valuable.
Additions of 357,000 FTTP subs offset DSL and IP 'non-fiber' losses in the period.
SpaceX's Starlink and SES are two key partners for Azure Space, a new, globally focused, integrated cloud platform that taps into both satellite and ground-based connections.
Meanwhile, Starlink, Hughes and Viasat, along with a batch of cable operators, have come through as qualified bidders for the RDOF sweepstakes.
Cisco's John Chapman analyzes the options available to cable operators as they consider how to proceed with DOCSIS 3.1 today and, later, with DOCSIS 4.0.
Updated pricing on unbundled AT&T Fiber service also bakes in unlimited data and enters the picture after top exec proclaims there's an 'easy path' for AT&T to consider expanding its fiber footprint.
All resources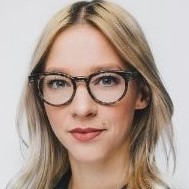 As the Senior Digital Experience Strategist at Canadian operator Rogers Communications, Lindsey Omelon build on her years of marketing experience to approach her strategy with a hybrid ...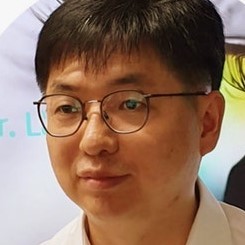 There's certainly no shortage of hype around the use of AI in the telecoms sector, but fewer instances of real-world deployments. South Korean national operator KT is one of those ...



Do a Google search of 'artificial intelligence broadband' and you'll get more than 9 million results in less than a second: The sheer volume of content out there shouldn't surprise anyone ...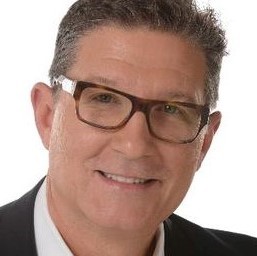 Comcast, like any other major communications service provider, is undergoing significant changes in the way it grows its business, how it runs its business and the technologies it uses to ...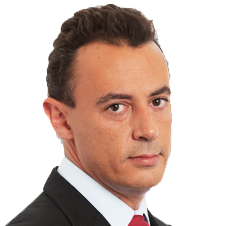 Five years ago, NOS board member Manuel Ramalho Eanes banked big on smart homes and smart cities.

All Broadband World Forum Perspectives
Tuesday, November 3, 2020
12:00 p.m. New York/ 5:00 p.m. London
Subscribers want two things: reliable Wi-Fi and continuous coverage for all of their connected devices. To get this, many customers will purchase third-party Wi-Fi routers and gateways from their local consumer electronics retailer. And while these may work, the data shows that most subscribers usually call their service providers when they experience service or security issues with these third-party systems.
It doesn't have to be this way. By offering a managed Wi-Fi solution, service providers can avoid the pain of trying to resolve issues caused by these consumer-grade routers and offer a solution that delivers their subscribers the ultimate Wi-Fi experience – while also generating new streams of revenue.
Join us for this webinar to understand:
What is managed Wi-Fi and why you should consider using it
How the Wi-Fi 6 standard impacts managed Wi-Fi
How subscribers can benefit from managed Wi-Fi
---