ITRCC provides broadband to 7,000 Indiana schools
ELKHART, Ind. – ITR Concession Company (ITRCC), the operator of the Indiana Toll Road, has entered into an agreement with Surf Broadband, LLC, a premier broadband provider in northwest Indiana, to enable virtual learning for more than 7,000 Portage Township Schools (PTS) students. As part of the arrangement, ITRCC granted Surf Broadband free access to the Toll Road's private fiber network in August as an interim solution to support PTS's immediate virtual learning needs during the COVID-19 pandemic.
In light of the public health emergency, PTS has moved to a virtual learning environment for the first quarter of the 2020-2021 school year. To meet the demand for greater bandwidth and network capacity requirements, David Lesich, PTS Director of Instructional Technology and Data Services, turned to Surf Broadband to help identify a solution.
Aware of ITRCC's newly constructed fiber network in Northern Indiana, Surf Broadband President Gene Crusie worked with ITRCC to deliver network connectivity at a rapid pace for the start of the school year.
ITRCC CEO Nic Barr said that ITRCC was eager to help as part of an ongoing commitment to supporting local school communities and students along the Toll Road corridor. In early 2020, the Toll Road donated over $100,000 towards school weekend food distribution programs, providing meals for students who did not have access to school lunches during the COVID-19 crisis.
Surf Broadband will transition connectivity to the Toll Road commercial fiber network when construction is completed and it comes online later this year.
Cable operator is bringing its usage-based residential broadband data policies and unlimited data option to the northeast, where it grapples with Verizon's cap-free Fios service in certain markets.
Power users – those who chew up at least 1 terabyte per month – are also on the rise.
Partnership gives Adtran additional exposure to small and midsized cable operators and telcos as they tap FTTP for network upgrades, greenfield buildouts and, potentially, RDOF-related projects.
Canadian cable op says new 'Fibre+ Gig 1.5' tier is geared for content creators and 'super streamers' that are also looking to connect a bunch of devices in the home.
Viasat execs see no surprises in Starlink's small-scale beta test and believe the satellite broadband company is well positioned to compete on speed, capacity and price.
All resources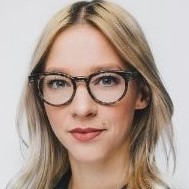 As the Senior Digital Experience Strategist at Canadian operator Rogers Communications, Lindsey Omelon build on her years of marketing experience to approach her strategy with a hybrid ...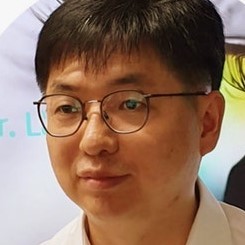 There's certainly no shortage of hype around the use of AI in the telecoms sector, but fewer instances of real-world deployments. South Korean national operator KT is one of those ...



Do a Google search of 'artificial intelligence broadband' and you'll get more than 9 million results in less than a second: The sheer volume of content out there shouldn't surprise anyone ...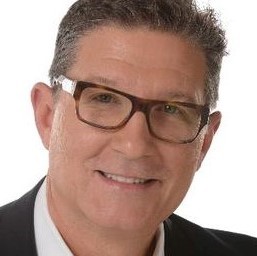 Comcast, like any other major communications service provider, is undergoing significant changes in the way it grows its business, how it runs its business and the technologies it uses to ...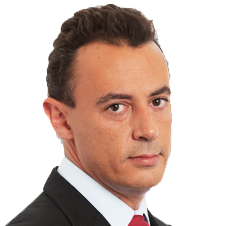 Five years ago, NOS board member Manuel Ramalho Eanes banked big on smart homes and smart cities.

All Broadband World Forum Perspectives
Thursday, December 17, 2020
12:00 pm New York / 5:00 p. London
Today's access network architecture is under mounting pressure due to a continued surge in the number of connected devices, a proliferation of bandwidth-intensive customer applications and dramatic shifts in usage patterns related to the pandemic, such as work-from-home and e-learning.
Learn why now is the right time for cable operators to build greenfield networks or expand their existing networks with 10G PON, arming customers with high-speed symmetrical broadband. Gain a clear understanding of the drivers impacting the access network and the various approaches being considered to deliver higher speed services. Plus, find out the best practices that operators are employing as they leverage the latest in passive optical technology to future-proof their networks.
Topics to be covered include:
Node + 0 (Fiber Deep)
DOCSIS 3.1, DOCSIS 4.0 (FDX/ESD)
FTTP and 10G PON
XGS-PON, NG-PON2
Provisioning 10G PON within a DOCSIS B/OSS environment