South Bay Fiber Network (SBFN) launches in California
DENVER – The South Bay Cities Council of Governments (SBCCOG) and the South Bay Work Force Investment Board (SBWIB) along with their partner American Dark Fiber celebrated a digital milestone with the official launch of the South Bay Fiber Network (SBFN). Magellan Advisors and the SBCCOG are celebrating the achievement after four years of planning, partnerships and network implementation. This Regional fiber network is being viewed by many as a model for government innovation, smart city applications, and a major building block for the region's economic and social future.
Magellan Advisors' has worked hand in hand since 2016 with the leaders from the SBCCOG and SBWIB, building consensus, implementing governance, identifying gaps and needs, developing the financial strategy and finally, designing and managing construction of the South Bay Fiber Network. This process included grant planning and applications for $6.9 Million from the Los Angeles Metro Transportation Authority Measure M funds and $1.2 Million in funding from the State of California through Assemblyman Muratsuchi.
Jacki Bacharach, Executive Director of the SBCCOG was eager to point out the benefits the network will bring to the region and its communities. Some of these benefits include reducing telecommunications spending, providing a platform for smart transportation and delivering access to world class broadband for 15 cities connected to the network. She noted that the technical expertise, design and construction management services provided by Magellan Advisors were imperative to the success of the network.
Magellan's team led the South Bay Fiber Network implementation from concept to completion. Magellan's leadership in broadband deployment is enabling communities to compete in a digital economy, support smart city applications and to take control of telecommunications spending while making positive impacts in digital equity.
The first acquisition for DZS under new CEO Charlie Vogt will add in coherent optics tech and pave a path to 200-Gig and 400-Gig transport capabilities.
Large US cable operator has dropped an FCC petition to put an early end to condition that bans Charter from implementing usage-based data policies and cutting paid peering deals.
Frontier expects to emerge from Chapter 11 in early 2021.
Democratic lawmakers in the House Energy & Commerce committee are pressing the likes of Comcast, Altice USA, Charter, Cox and T-Mobile to detail their responses to the COVID-19 pandemic.
Vendor says low-cost coax testing device enables customers to verify a coax outlet before calling tech support and should help operators reduce unnecessary truck rolls and service calls.
All resources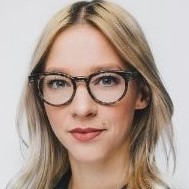 As the Senior Digital Experience Strategist at Canadian operator Rogers Communications, Lindsey Omelon build on her years of marketing experience to approach her strategy with a hybrid ...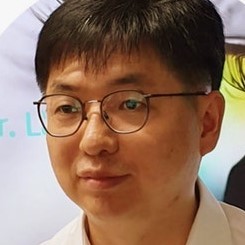 There's certainly no shortage of hype around the use of AI in the telecoms sector, but fewer instances of real-world deployments. South Korean national operator KT is one of those ...



Do a Google search of 'artificial intelligence broadband' and you'll get more than 9 million results in less than a second: The sheer volume of content out there shouldn't surprise anyone ...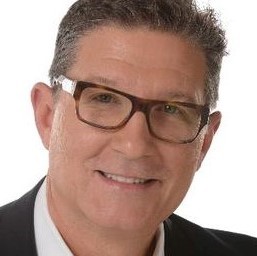 Comcast, like any other major communications service provider, is undergoing significant changes in the way it grows its business, how it runs its business and the technologies it uses to ...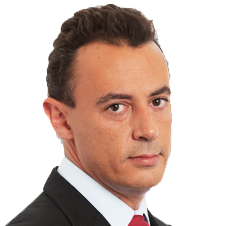 Five years ago, NOS board member Manuel Ramalho Eanes banked big on smart homes and smart cities.

All Broadband World Forum Perspectives
Thursday, December 17, 2020
12:00 p.m. New York / 5:00 p.m. London
Today's access network architecture is under mounting pressure due to a continued surge in the number of connected devices, a proliferation of bandwidth-intensive customer applications and dramatic shifts in usage patterns related to the pandemic, such as work-from-home and e-learning.
Learn why now is the right time for cable operators to build greenfield networks or expand their existing networks with 10G PON, arming customers with high-speed symmetrical broadband. Gain a clear understanding of the drivers impacting the access network and the various approaches being considered to deliver higher speed services. Plus, find out the best practices that operators are employing as they leverage the latest in passive optical technology to future-proof their networks.
Topics to be covered include:
Node + 0 (Fiber Deep)
DOCSIS 3.1, DOCSIS 4.0 (FDX/ESD)
FTTP and 10G PON
XGS-PON, NG-PON2
Provisioning 10G PON within a DOCSIS B/OSS environment