Construction begins on DayNet fiber network in Dayton, Texas
DENVER – The City of Dayton, Texas and its implementation partner, Magellan Advisors, have begun construction of the City's fiber to the home broadband network, DayNet, which will be offering blazing fast gigabit internet speeds by late 2021. Magellan Advisors, the nation's premier broadband engineering and consulting firm for local governments, is working alongside the City of Dayton to provide turnkey implementation of the network, including construction management, inspections and startup of the City's broadband operations. Construction began on January 4th, 2021 and is estimated to be complete in less than 2 years.
Since 2019, Magellan Advisors has served the City of Dayton's needs as a trusted broadband partner to guide City leadership through the process of developing its broadband strategy. In 2020, Magellan Advisors designed the City's fiber to the home network and developed the strategic business plan to support the deployment and operation of DayNet. Magellan Advisors brought its team of engineering, business, and financial experts to develop the most effective network design and strategy to operate the network, aligned with the City's capabilities and resources.
Theo Melancon, City Manager of Dayton, stated "We're excited to deploy DayNet, a community-owned utility, focused on delivering the fastest, most reliable Internet services in East Texas, while delivering top notch, local customer service. We're equally excited to have Magellan Advisors and their team of professionals by our side, who are leading the day-to-day buildout and stand up of our operations."
"Magellan Advisors is honored to serve the City's needs as it builds its next-generation broadband network. In this age of COVID-19, DayNet will give the City key competitive advantages by bolstering local economic development, work from home capabilities and an enhanced quality of life," said John Honker, Magellan Advisors' President and CEO.
Network neutrality advocates want the FCC to open a proceeding to reinstate broadband as a Title II service amid a pandemic that has amplified the need for broadband connectivity, particularly for low-income households.
Downstream speeds for broadband offering for low-income households rise to 50 Mbit/s, while upstream increases to 5 Mbit/s. Comcast will also accelerate rollout of Wi-Fi 'Lift Zones' for students.
Big Toronto-based cable and wireless provider continued to add more broadband and IPTV customers in Q4 to at least partly offset weaknesses in its wireless and media units.
Bill would prevent ISPs from turning off service for customers facing hardships, raising fees and implementing data caps for up to 60 days after the pandemic.
Expansion of new $100 per month service to Atlanta and Utah follows earlier rollouts in Nashville and Huntsville.
All resources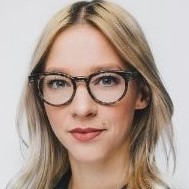 As the Senior Digital Experience Strategist at Canadian operator Rogers Communications, Lindsey Omelon build on her years of marketing experience to approach her strategy with a hybrid ...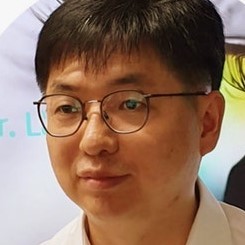 There's certainly no shortage of hype around the use of AI in the telecoms sector, but fewer instances of real-world deployments. South Korean national operator KT is one of those ...



Do a Google search of 'artificial intelligence broadband' and you'll get more than 9 million results in less than a second: The sheer volume of content out there shouldn't surprise anyone ...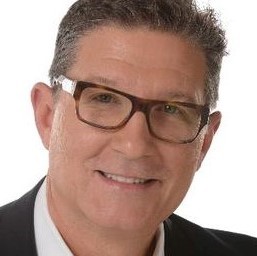 Comcast, like any other major communications service provider, is undergoing significant changes in the way it grows its business, how it runs its business and the technologies it uses to ...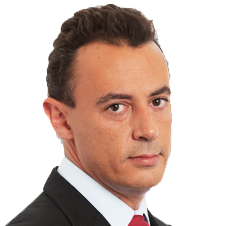 Five years ago, NOS board member Manuel Ramalho Eanes banked big on smart homes and smart cities.

All Broadband World Forum Perspectives
Thursday, December 17, 2020
12:00 p.m. New York / 5:00 p.m. London
Today's access network architecture is under mounting pressure due to a continued surge in the number of connected devices, a proliferation of bandwidth-intensive customer applications and dramatic shifts in usage patterns related to the pandemic, such as work-from-home and e-learning.
Learn why now is the right time for cable operators to build greenfield networks or expand their existing networks with 10G PON, arming customers with high-speed symmetrical broadband. Gain a clear understanding of the drivers impacting the access network and the various approaches being considered to deliver higher speed services. Plus, find out the best practices that operators are employing as they leverage the latest in passive optical technology to future-proof their networks.
Topics to be covered include:
Node + 0 (Fiber Deep)
DOCSIS 3.1, DOCSIS 4.0 (FDX/ESD)
FTTP and 10G PON
XGS-PON, NG-PON2
Provisioning 10G PON within a DOCSIS B/OSS environment