On this episode of The Divide, we hear from Claude Aiken, president and CEO of the Wireless Internet Service Providers Association (WISPA), which represents the wireless Internet service provider industry, covering an estimated 6 million customers.
We discuss the role of fixed wireless technology versus fiber when it comes to ending the divide in rural and hard-to-reach areas, how WISPs have kept people connected during the pandemic and the organization's policy priorities under the Biden administration.
Related posts:
— Nicole Ferraro, contributing editor and host of "The Divide" and "What's the Story?" Light Reading
Silicon Valley startup signs up several small Brazilian ISPs for its virtual Broadband Network Gateway (vBNG), which helps service providers deliver speeds up to 1 gig.
According to a new batch of Ookla Speedtest data, median speeds for the satellite broadband service temporarily dipped then climbed again. Meanwhile, the service's burst speeds appear to be on the rise.
Federal and provincial governments plan to spend C$826.3 million to extend broadband to nearly 150,000 unserved Quebec households by September 2022.
Upstream consumption climbed 63% last year as peak usage shifted to business hours and away from a pre-pandemic surge typically seen during prime time. The nature of upstream usage has likely changed forever, OpenVault says.
Vendor says it already has commitments for the Total Access 5004 Micro-Cabinet, a product with big rural broadband ambitions.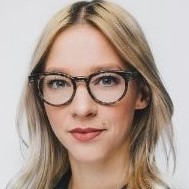 As the Senior Digital Experience Strategist at Canadian operator Rogers Communications, Lindsey Omelon build on her years of marketing experience to approach her strategy with a hybrid ...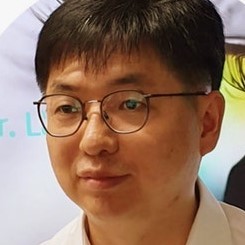 There's certainly no shortage of hype around the use of AI in the telecoms sector, but fewer instances of real-world deployments. South Korean national operator KT is one of those ...