Broadband network infrastructure vendor Dasan Zhone is to acquire Germany's Keymile for an undisclosed sum from private equity owners Riverside and Halder.
The move provides Dasan Zhone, which was formed by the merger of Dasan Networks and Zhone Technologies in 2016, with about 180 extra staff, R&D capabilities and a customer base in Europe to add to its North American and Asian operations. (See DASAN, Zhone Merge for Ultra-Broadband Battle.)
Keymile CEO Lothar Schwemm noted in a press release about the deal: "As a part of DZS we'll be able to even better respond to our customers' requirements and offer them a much broader portfolio of solutions. Our customers will, of course, continue to benefit from our strengths as a German manufacturer in the future."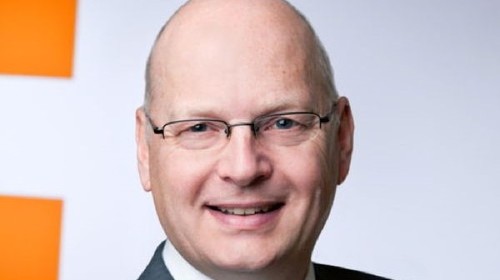 Currently Keymile sells PON OLT and VDSL2/G.fast DSLAM platforms to broadband access network operators.
The deal is set to close in the coming weeks.
Keymile's financials are not publicly available, but industry observers believe the deal will add low tens of millions of dollars in revenue and a new set of European customers to Dasan Zhone, which today generates in the region of $270 million and turns a small profit (single millions of dollars).
The deal comes a year after Keymile announced the sale of its mission-critical communications networks unit so it could focus on "providing solutions for operators of broadband networks." That focus has now resulted in the acquisition by Dasan Zhone and the formation of a company that might start to appear in the rear view mirror of rival vendors such as ADTRAN, Calix, Huawei, Nokia and ZTE.
Related posts:
— Ray Le Maistre, Editor-in-Chief, Light Reading