Nokia is seeking a new president of Fixed Networks after the company promoted Federico Guillén to the role of president of Customer Operations, EMEA & Asia, as part of a broader shake-up. (See Eurobites: Nokia Shuffles Its Execs to Sharpen Customer Focus.)
The vendor is taking a new "customer-facing" approach and has appointed two regional leaders for that task: Guillén gets responsibility for Europe, Middle East, Africa and Asia; Ricky Corker becomes president of Customer Operations, Americas, a step up from his role as EVP and president, North America.
Nokia Corp. (NYSE: NOK) said it will announce a new leader for its fixed networks business, which generates revenues of about €2 billion (US$2.25 billion) per year," in due course."
Guillén has been a respected and trusted leader of Nokia's fixed access business for years, continuing the role he had at Alcatel-Lucent following that company's acquisition by Nokia in 2016. In the past few years he has helped take Nokia's fixed access portfolio beyond the traditional telco sector to address the needs of the mobile and cable operators too. (See Nokia Extends Virtualization Portfolio, Nokia Bell Labs Demos 10G PON for Mobile Fronthaul, Nokia Pitches Its Broadband Gear at Mobile Operators and Nokia Bell Labs Boasts 10Gbit/s Symmetrical Using DOCSIS 3.1.)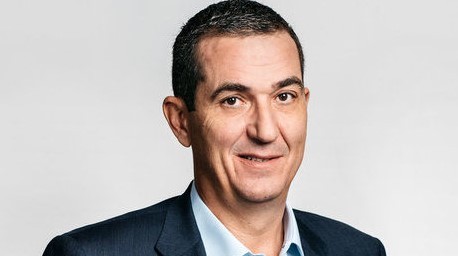 He has also been a regular and prominent figure at the annual Broadband World Forum event. (See Nokia's Guillén: 'SPs, Take a Holistic View'.)
He will be a hard act to follow, but there should be no shortage of willing applicants as the Fixed Networks business has been performing well and should enjoy ongoing demand for its products as network operators of all types invest in access technologies to support their FTTx, deep fiber and 5G transport plans.
— Ray Le Maistre, Editor-in-Chief, Light Reading, special to Broadband World News