Despite touting the benefits of broadband in rural communities, President Donald Trump has not proposed to set aside specific federal funding to further the broadband expansion cause.
In the president's infrastructure plan released on Monday, he instead proposes that the federal government commit $200 billion to infrastructure projects over the next ten years. Half of that money would go toward initiatives where state and local governments would be required to raise at least 80% of the necessary capital. Another $50 billion would be allocated for: federal loans aimed at increasing private investment, "transformative" infrastructure projects and funding for improvements to federal office buildings.
The final $50 billion in the president's plan is set aside for rural initiatives. However, while President Trump includes broadband in this bucket of funding, broadband projects will have to compete with other rural development plans including road repair, bridge updates and much more.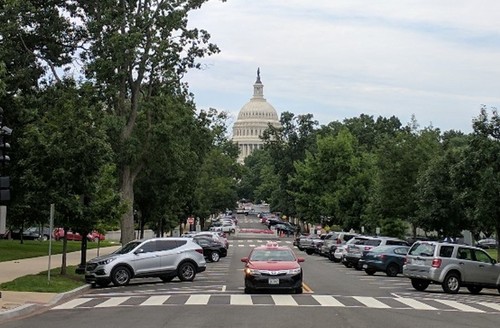 Many in government have feared that any infrastructure bill out of the White House wouldn't do enough to provide financial support for expanding broadband access in rural areas, and indeed that the government's focus would be on removing regulatory barriers and incenting private industry to invest its own capital.
"What I get a little bit nervous about is when you talk about removing these barriers thinking that that magically means the [broadband network] lines will be deployed," said Representative Peter Welch (D-VT) recently at the Incompas Policy Summit. "There's got to be an investment fund."
For now, it looks like that investment fund is limited, and that broadband will have to fight for priority alongside other high-demand infrastructure projects.
For more on this topic, see this story on our sister site Light Reading: Federal Funds for Broadband? Unlikely .
— Mari Silbey, Senior Editor, Cable/Video, Light Reading