As vendors simplify their smart devices, consumers increasingly wish to self-install this equipment -- a trend that could create additional support problems for broadband providers that deliver WiFi and wireless connectivity.
Whether consumers are motivated by costly installation services, self-sufficiency or a device's plug-and-play design, the result is the same: 52% of all consumers say they prefer to install their own smart home products, according to a research from Gfk. In 2015, only 43% of those polled expressed that preference.
This year, 57% want to maintain smart home devices themselves, compared with 51% three years ago, the research firm found.
Younger consumers, up to age 44, are more likely to prefer DIY to older buyers. Interest in DIY grew 19% among those aged 25 to 34, compared with 3% for those 55-plus, the report said.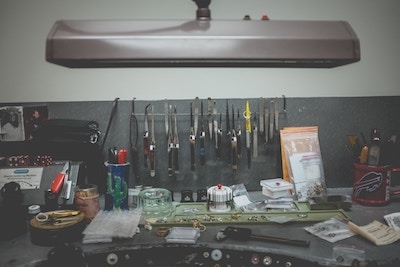 Survey respondents may operate under a fallacy: 62% of this year's respondents said they expect vendors' devices to communicate with each other -- something that does not necessarily occur without the use of a platform or integration. If those taking the poll believe interoperability exists today, then it's easy to see why they'd prefer DIY. But since it doesn't, some less knowledgeable do-it-yourselfers could be letting themselves in for a hard lesson.
"Device makers and service providers alike need to work harder to collaborate and pave the way for seamless installation and service; reflexive siloed behavior will only drag down acceptance and yield poor word of mouth from amateur technicians," said Tom Neri, commercial director for Tech and Durables at GfK. "That said, there does exist a segment of consumers, skewing older, that would be responsive to an install and maintenance service support offering for smart home products."
Many service providers are, of course, entering the smart home arena; some offer deployment and support services, while others have expanded into upmarket offerings such as telemedicine and aging-in-place. While there will be consumers that use smart-home components in the role of sophisticated DIY audio or security gadgetry, service providers are best served by building and supporting smart home solutions that solve residential consumer problems -- just as they've done in the business world.
By treating residential customers as well as SMB owners, service providers can create smart home bundles that give consumers what they typically want: more time for family and recreation, less time on household tasks. That's an invaluable service, not a DIY project.
Related posts:
— Alison Diana, Editor, Broadband World News. Follow us on Twitter or @alisoncdiana.