A few years ago, Morgan City, Utah, had a decision to make: Should it allow construction of an open access, municipal fiber network there?
Despite pushback from lobbyists, the project had support from the rural city's mayor at the time, Ray Little, and in a unanimous vote, the city council approved Utopia Fiber in 2019.
The first services went online in November 2019, and the full network was completed in April 2020, just as households in rural communities across the US were learning what it means to not have broadband access amid a brand new pandemic.
"This community was so bad that they couldn't even make calls out of their City Hall sometimes," said Kimberly McKinley, Utopia Fiber's deputy director, in an interview with Broadband World News. (Utopia, a municipal network, stands for Utah Telecommunication Open Infrastructure Agency.) "For those people in that community, if they didn't have the access to the Internet that we provide, they would have just been, like, left."
Morgan City, Utah, had been "left" before. According to McKinley, Utopia came in after the city had unsuccessfully pursued a fiber build with its incumbent telco. Indeed, Morgan City Council minutes from 2011 show that Comcast stopped supplying cable services to the area. "They only have 44 customers in the city, and it is not cost effective to provide the service," said the minutes.
Utopia Fiber saw better success with subscribers. It recouped its $2.5 million bond payment for the fiber-build within eight weeks thanks to high subscriber demand, with one-third of Morgan City's approximately 1,600 households signing up for the service during that period.
"Morgan City is now one of the smallest, most rural communities in the United States to have full fiber connectivity," said Utopia Fiber's executive director, Roger Timmerman, in a press announcement at the time.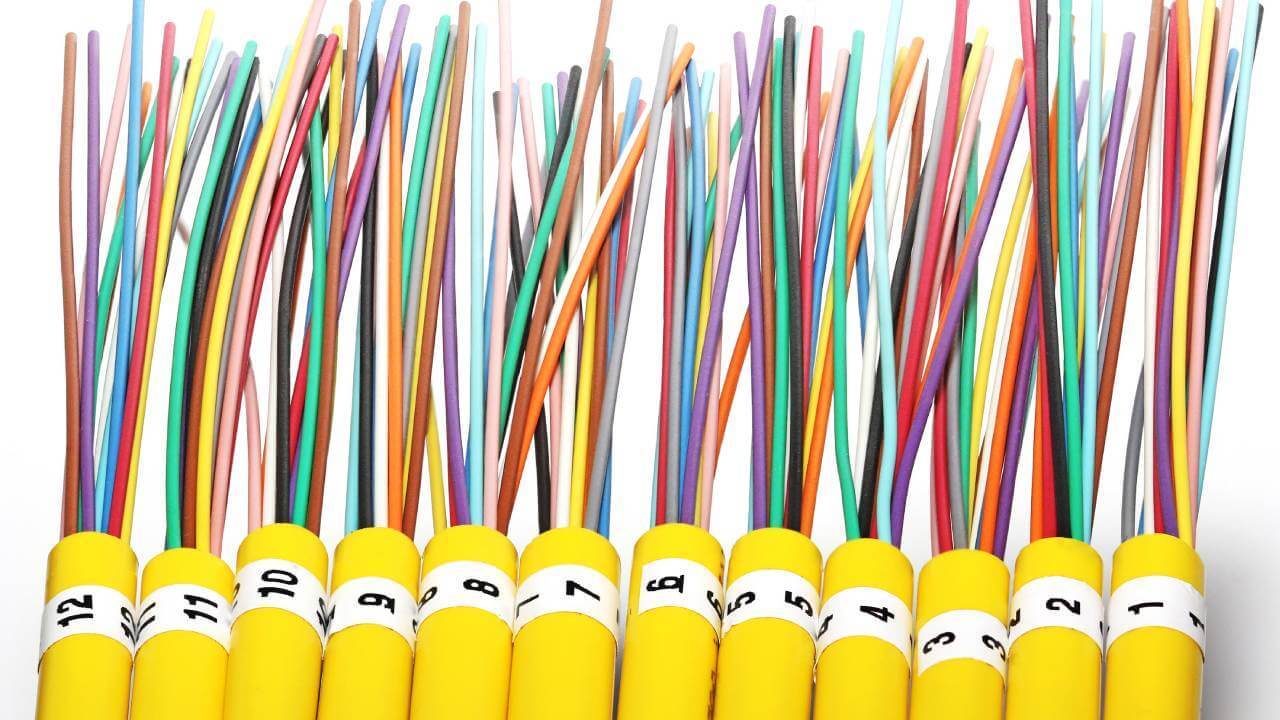 Morgan City is now one of 19 cities in Utah that participates in Utopia's open access fiber-to-the-home (FTTH) network. Launched in 2004, Utopia counted 16 providers delivering broadband service on its fiber network at the end of last year, with ConnectFast, The Telecom Company and Miles Broadband as recent signups, according to its 2021 Year in Review.
Debt and detractors
Nineteen cities aside, Utopia Fiber has its fair share of critics throughout government and industry. With its open access muni model, Utopia funds network construction through bonds and then leases connectivity on its network to ISPs. The bonds are repaid through subscriber revenue. If subscriber demand isn't high enough to cover the cost of construction, however, the debt can fall back to the city.
Back in December during Gigi Sohn's (first) Senate confirmation hearing for FCC Commissioner, she called Utopia Fiber a "very, very successful middle-mile open access network." Sen. Mike Lee (R-UT) responded, saying, "There are many in Utah, including myself, who would beg to differ with your characterization on that front."
Rusty Cannon, president of the Utah Taxpayers Association, is one such person. He told St. George News in November that "UTOPIA has been a massive money-losing project for those original 11 cities."
(Notably, in a conversation with Broadband World News last year, Utopia's Timmerman called out the Utah Taxpayers Association for having ties to CenturyLink. Its chair, Jennifer Somers, is CenturyLink's VP of state government affairs.)
---
---
Utopia's McKinley doesn't shy away from the fiber provider's early errors. Indeed, she said that "if there was a mistake to be made in the early days, we made it twice."
However, one thing Utopia has learned since then is that, despite being a municipal entity, "you have to treat it like you're in a competitive environment," she said.
While detractors cite Utopia Fiber's early financial troubles, stemming from an inability to meet the $185 million bond that Utopia's 11 founding cities took on, McKinley said those problems occurred roughly between 2004 and 2008. The agency has made changes to its model since.
"When they say that number, they don't talk about that – since 2009, we've done over $400 million worth of bonds that are being paid solely by subscriber revenue," she said. "So you can't take one part of the story and not tell the rest."
However, according to a 2021 filing from the Advanced Communications Law and Policy Institute at New York Law School with the California Public Utilities Commission, Utopia's shift in strategy comes at a cost for some. Following its early financial struggles, "officials decided to prioritize deployment in areas with the highest potential return on investment, namely businesses," said the filing. "As a result of this new approach to buildout, deployment won't be completed across its member cities until 2023 or 2024 – almost 17 years later than initially promised and more than two decades after the project launched."
Lessons learned
According to Utopia's 2021 Year in Review, the company took out close to $90 million worth of bonds for the year alone, which McKinley said is indicative of "a huge investment in broadband."
Other numbers make it clear that Utopia's open access network is still in demand, with the agency laying 2.4 million feet of fiber in 2021, or close to 40 miles per month, and making its network accessible to 25,994 new homes.
It also saw 7,479 new residential subscribers, most of whom (65%) are subscribing to at least 1 Gbit/s. That's an increase from 48% of subscribers taking those speeds a year ago. According to BroadbandNow, Utah's average speed statewide is 163.7 Mbit/s.
Utopia's lessons learned over time may prove valuable in other states. The agency has also expanded beyond Utah, with Utopia Fiber delivering operational support for open access networks in Idaho (Idaho Falls Fiber) starting in 2018, and most recently Montana (Yellowstone Fiber) through a partnership announced last month.
"Designing a system like this is a detailed, complicated engineering function," said Bear Prairie, general manager of Idaho Falls Power and Idaho Falls Fiber, in a press release about the partnership. "This is why we reached out to UTOPIA Fiber to help us through this process."
Greg Metzger, CEO of Yellowstone Fiber, said in a press release of Utopia's partnership in Montana, "UTOPIA Fiber is the leader in Open Access networks in the United States, so it's a big deal that they're involved with our Gallatin County project."
As the US Department of Commerce gets set to release $42.45 billion in funding for middle-mile projects through the Broadband Equity, Access, and Deployment (BEAD) program, there's potential for more open access and municipal networks in underserved areas of the country to see an influx of financial support in the coming years.
According to McKinley, expanding its knowledge beyond Utah is part of Utopia's role as a network that's worked through its growing pains.
"The crux of this situation is it's harder than it looks," she said. "We feel as pioneers in this space that we should share the knowledge to other communities across the country."
Related posts:
— Nicole Ferraro, site editor, Broadband World News; senior editor, global broadband coverage, Light Reading. Host of "The Divide" on the Light Reading Podcast.