The Federal Communications Commission (FCC) published a draft notice of inquiry this week to start the process of ending digital discrimination – also referred to as digital redlining. As the FCC describes, this is part of its work to eliminate "digital discrimination of access based on income level, race, ethnicity, color, religion, or national origin."
The agency's effort on digital discrimination is another product of the broadband provisions in the Biden administration's bipartisan infrastructure law (BIL). Section 60506 of the infrastructure legislation instructs that "the Commission shall adopt final rules to facilitate equal access to broadband internet access service, taking into account the issues of technical and economic feasibility presented by that objective," no later than two years after the law's enactment.
This week's draft notice from the FCC, if adopted at its March open meeting, will invite public comment on how to interpret the language of the infrastructure law's digital discrimination provision, what new rules would facilitate equal access and how to manage enforcement and complaints. According to the draft notice, comments will be accepted between May 16 and June 30, 2022.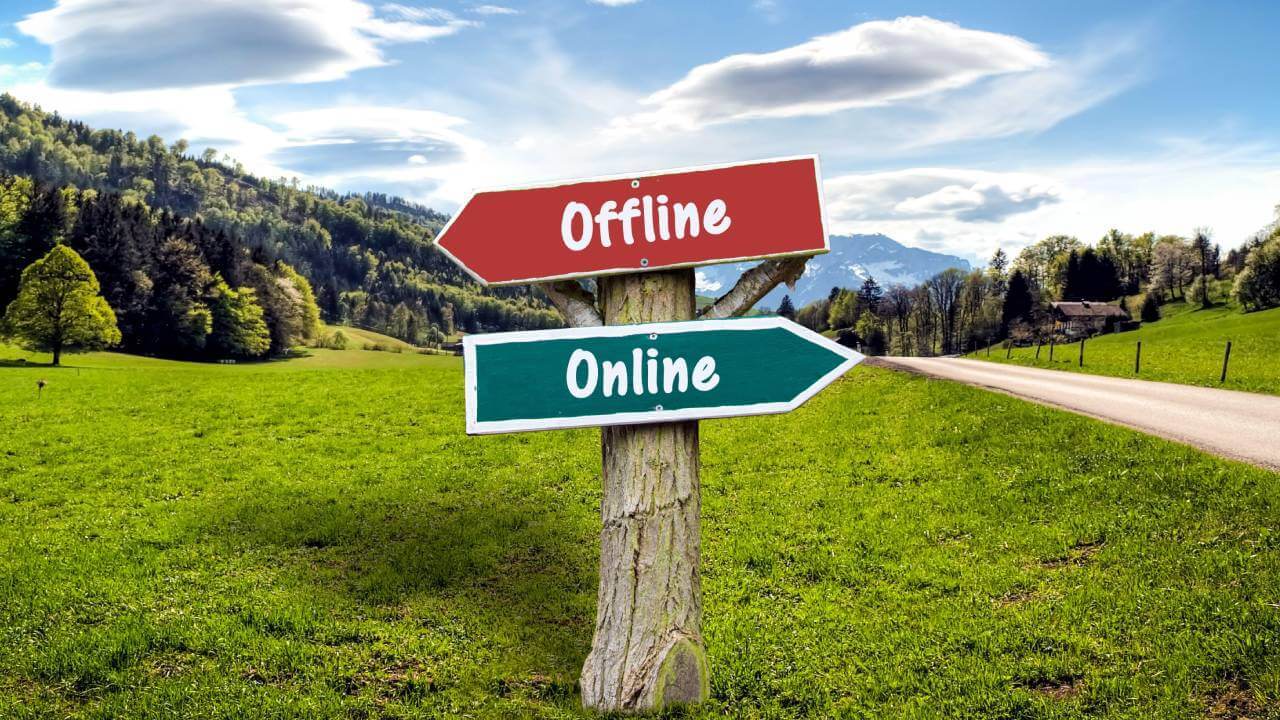 The FCC has taken other steps to jumpstart this process in the past year. That includes forming a Communications Equity and Diversity Council and creating a Task Force to Prevent Digital Discrimination, both of which are charged with helping inform the agency's digital discrimination rulemaking.
Defining digital discrimination
One of the concepts the FCC hopes to define through its notice of inquiry is "digital discrimination" itself.
According to the notice: "We seek comment on what 'digital discrimination' means. In light of the provided definition of 'equal access' ... should we understand digital discrimination to be a lack of equal access to broadband based on one of the listed characteristics? Or is there a broader way to construe this language?"
It also asks what entities its rules should apply to, noting that Internet service is provided through a range of technologies and facilities:
"Can the providers of all of these types of broadband engage in digital discrimination? Can entities other than broadband providers engage in digital discrimination and, if so, what types of entities? For example, can owners of multiple-tenant environments digitally discriminate against those living and working in their buildings?"
Policy matters
Over the last few years, journalists and groups like the National Digital Inclusion Alliance (NDIA) have highlighted digital redlining as an issue in cities like Cleveland, Ohio, where data compiled by Cnet shows that communities without high-speed Internet today are the same ones that were redlined to prevent residents from getting mortgages in the 1940s.
In a new Digital Inclusion Coalition Guidebook published this week, NDIA shares lessons learned from communities working on digital inclusion efforts. The guidebook also notes how US policy exacerbates digital redlining by focusing on rural communities.
"NDIA found that this policy framework is structurally racist and counterproductive to reducing the nation's digital divides. NDIA concluded that most Americans who have a chance of benefiting from federal spending on rural broadband deployment subsidies are non-Hispanic white, while Americans who lack home broadband service for reasons other than network availability are disproportionately people of color," said NDIA in the guidebook. "Subsequently, digital inclusion coalitions need to critically examine the oppressive structures that create barriers for communities of color, specifically to advocate for racial justice and digital equity."
---
On this episode of The Divide, Angela Siefer, executive director of the National Digital Inclusion Alliance, discusses how digital redlining is holding communities back.
---
To that end, the Biden administration's infrastructure law contains several elements to address Internet equity and affordability, in addition to middle-and-last-mile infrastructure builds in the rural US. By the numbers, the law allocates $14.2 billion for the FCC's Affordable Connectivity Program (ACP) and $2.75 billion for a Digital Equity Program to ensure that "individuals and communities have the information technology capacity that is needed for full participation in the society and economy of the United States."
According to data released by the White House and FCC, over 10 million US households have so far enrolled in the ACP, which provides a monthly subsidy of up to $30 off broadband service for low-income households (up to $75/month for homes on tribal land).
When it comes to redlining specifically, speaking at a House hearing on broadband equity last year, Chris Lewis, president and CEO of Public Knowledge, said there is precedent in FCC policy history for addressing telecommunications discrimination.
"In the past, communications laws have fought redlining, for example, through franchise agreements or other obligations at the FCC ... to make sure that telecommunications was built on to everyone," said Lewis. "Those were begun to be removed in the early 2000s, and we never saw any replacements for them in the broadband space. So policymaking can make up for these inequities or lack of investment in specific communities."
Related posts:
— Nicole Ferraro, site editor, Broadband World News; senior editor, global broadband coverage, Light Reading. Host of "The Divide" on the Light Reading Podcast.