For a sense of how great the need is for broadband funding in the US, consider the NTIA's Broadband Infrastructure Program, funded last year through the Consolidated Appropriations Act of 2021. With $288 million available, it received over 230 applications requesting more than $2.5 billion, or nearly ten times the available amount.
That level of competition is intimidating for anyone, let alone the small, little-known service providers that are filling in broadband infrastructure gaps across the nation.
One of those small operators in the $2.7 billion pile of requests was LUS Fiber, a municipal fiber provider in Lafayette, Louisiana, which has been delivering broadband to the area since 2009. LUS Fiber emerged from Lafayette Utilities System (LUS), the city's provider of electric, water and wastewater.
LUS Fiber Executive Director Ryan Meche said he felt confident in his company's application to expand its service into five rural Louisiana communities for a couple of reasons: To start, LUS and a partner ISP on its grant, Allens Communications, were the only ones to submit funding applications for that particular region – despite the fact that it includes the town of Ville Platte, which LUS Fiber cites as having the fifth-slowest speeds in the nation.
"It can't run a credit card machine," said Meche.
The other reason for their optimism came in statements from the Biden administration calling out the need to fund municipal broadband providers.
"President Biden started making comments ... he was really favoring this municipally owned broadband. So we thought we were just competitive," said Meche.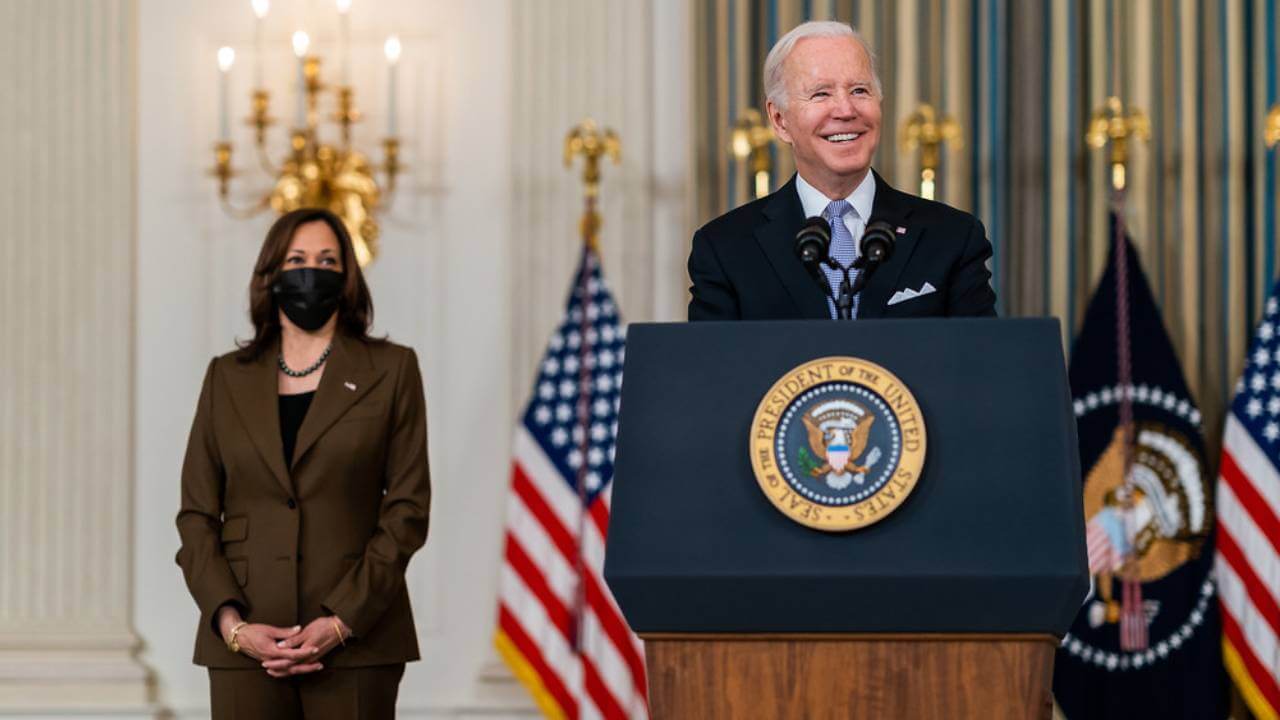 That optimism paid off. LUS Fiber recently announced its receipt of $21 million through that program to build over 1 million feet of fiber-optic cable infrastructure in the rural Louisiana communities of Ville Platte, Church Point, Eunice, Mamou and Basile.
LUS Fiber has committed to a one-year timeline for the project but Meche said it could take up to two years given likely delays related to bureaucratic processes around funding reimbursement and supply issues impacting the industry at large.
'David vs. Goliath'
While the White House's positive sentiments around municipal broadband were encouraging, Meche noted that the true key to getting the funding was working with the Acadiana Planning Commission (APC) – which serves the public sector for a region of seven Louisiana parishes (aka counties) – as a partner on its grant application.
"They're phenomenal at what they do," said Meche.
APC was especially crucial during the challenge process, said Meche. Out of the 1,500 census blocks LUS Fiber submitted, over 1,000 were contested by larger operators arguing they already provide coverage.
Referring to large ISPs' pushback on the growth of munis and other small service providers in underserved areas, Meche said: "There's a reason why there's not a lot of other providers coming in. It was overwhelming."
In the end, with APC's help, "I think all but four got thrown out," said Meche. "It was truly David versus Goliath when we got that request. And APC did a phenomenal job."
'Not even in the conversation'
According to Acadiana Planning Commission CEO Monique Boulet, APC had started the process of exploring the digital divide's impact on the region's population decline prior to the COVID-19 pandemic. With a USDA grant, the commission had hired an economist and discovered that the region's migration data was tied to a lack of high-speed Internet.
"So our towns where there's no broadband investments are losing population. We very quickly realized, you know, in the next ten years if we don't change this, we're gonna lose some of our key towns," she said. "It's French Louisiana. So that's where our culture sits."
From there, APC put together a ten-year plan to get fiber-to-the-home across the region to bolster local opportunities and stem the further outflow of residents.
Boulet pointed to the city of Lafayette – which has seen an influx of tech companies in recent years – as an example for the rest of the state. Despite a move away from the city's oil-and-gas-based economy over the last 15 years, she said, "Lafayette is thriving," which wouldn't be the case without its Internet infrastructure.
---
---
According to BroadbandNow, the city of Lafayette is among the top five in the state for broadband speeds, which clock in at 188.6 Mbit/s on average.
Indeed, Boulet said, when she asked a tech CEO if he moved his company from Silicon Valley to Lafayette because of the city's fiber, he told her they came because of the city's culture – but that Lafayette "would not have been on the list" without its fiber.
"When I talk in other towns, I'm like 'you don't even know, you're not on the list. You're not even in the conversation if you don't have fiber to the home for many of the business decisions being made across this country,' " Boulet said.
Related posts:
— Nicole Ferraro, site editor, Broadband World News; senior editor, global broadband coverage, Light Reading. Host of "The Divide" on the Light Reading Podcast.