When it comes to fiber optics, not all glass is apparently equal.
Comcast said it was able to crank out speeds in the range of 10 Gbit/s to 400 Gbit/s over a 40km "hybrid" connection in Philadelphia that utilized legacy fiber and new "hollowcore" fiber that's designed to deliver faster speeds and lower latencies when compared to traditional fiber strands.
Rather than delivering laser light over a traditional solid glass core, empty hollowcore fibers are equipped with air-filled channels.
Comcast and Lumenisity, Comcast's hollowcore project partner, note that light travels nearly 50% faster through air than glass, and that data travelling on a hollowcore fibers goes about 150% faster and supports lower latencies (in the neighborhood of 33%) compared to traditional fiber.
The technology is also poised to double the reach for latency-critical applications or speed up "transaction rates" by about 47%, they said.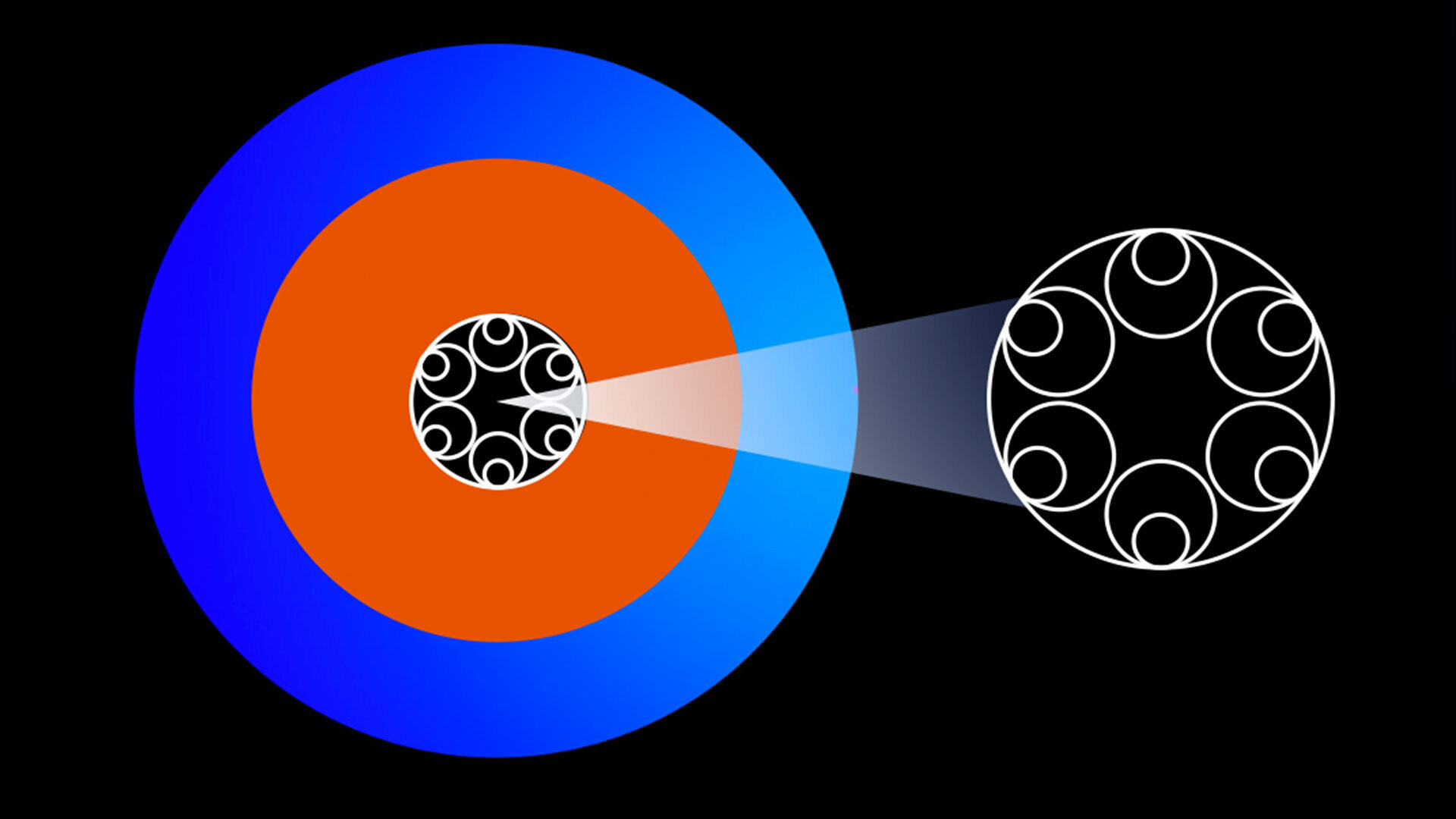 "You'd think that glass is glass, but then it's not," said Elad Nafshi, EVP and chief network officer at Comcast.
"The reality is that light travelling through air is about 50% faster than travelling through glass. The data throughput and the latency is greatly improved when you have a hollowcore fiber … The advantage is you can extend your reach at equal performance."
He said hollowcore fiber, like traditional fiber, can be used in the access, metro or core network, and is compatible with legacy fiber.
Potential fit with '10G'
Comcast deployed more than 50,000 new route miles of fiber to its network from 2017 to 2021. The operator isn't revealing how or when it might commercialize its use of hollowcore fiber, but the operator sees it playing a role for certain apps and use cases, such as telemedicine, AR/VR and network virtualization.
The operator might also use the technology to target new customer segments that are seeking greater throughputs and lower latencies.
From a broader standpoint, hollowfiber could provide a conduit for "10G," an industry initiative focused on delivering symmetrical 10Gbit/s speeds, low latencies and enhanced security over fiber-to-the-premises (FTTP), hybrid fiber/coax (HFC) and wireless networks.
"This thing's real," Nafshi said of hollowfiber technology.
Citing its 40km connection in Philadelphia, Comcast is billing this as the world's longest ISP deployment of hollowcore fiber so far.
But Comcast isn't the only major operator working closely with Lumenisity. Last year, the startup announced BT was trialing its new optical fiber technology at its labs in Adastral Park, Ipswich. That trial involved a 10km-long hollowcore fiber from Lumenisity.
Academia origins
Lumenisity was spun out of the Optoelectronics Research Centre at the University of Southampton in 2017, with an aim to commercialize the development of hollowcore fiber.
In 2020, the startup closed a £7.5 million ($9.77 million) funding round from a group of investors that included BGF and Parkwalk Advisors and existing industrial strategic investors. Lumenisity has raised £12.5 million (US$16.28 million), according to Crunchbase.
Some key application areas Lumenisity has identified for its technology include financial, data center connectivity and connectivity for the separation of remote radio units and baseband units in 5G networks.
Related posts:

— Jeff Baumgartner, Senior Editor, Light Reading
A version of this story first appeared on Light Reading.