A new push fronted by a rural political action committee to defeat President Biden's pick for FCC Commissioner, Gigi Sohn, may be coming from lobbyists for ISPs.
One Country Project, led by former Democratic Senator Heidi Heitkamp, appears to have ties to national ISPs and trade groups represented by Forbes Tate Partners, a lobbying firm that represents the tech and telecommunications industries, along with health care, energy, financial services and other sectors.
While One Country Project has not confirmed its connection to Forbes Tate Partners, Broadband World News reported this week that when reaching out to One Country Project for comment, an auto-reply came back from Forbes Tate Partners.
A link between the groups was also previously reported by the Intercept, and Forbes Tate hosted a virtual summit for One Country Project in 2021.
Furthermore, Tessa Gould – the former chief of staff to then-Senator Heidi Heitkamp, who is leading the One Country Project campaign against Sohn – is now a partner at Forbes Tate. Gould also lists both Forbes Tate Partners and One Country Project in her Twitter bio. And FEC filings show One Country Fund paid $45,000 to Gould for "political strategy services" last quarter.
---
Related: Former Dem senator launches campaign to squash Gigi Sohn's FCC confirmation
---
"There was a moment in time when I thought the industry had basically given up trying to block Gigi, but apparently I'm wrong," said Blair Levin in a conversation with Broadband World News. Levin was chief of staff to former FCC Chairman Reed Hundt under President Clinton, and executive director of the National Broadband Plan under President Obama.
Levin had previously expected Gigi Sohn, Biden's pick for the fifth FCC Commissioner, to be confirmed within the first few months of the year. But since her second confirmation hearing in February, she has continued to suffer attacks from Republicans and dark money groups.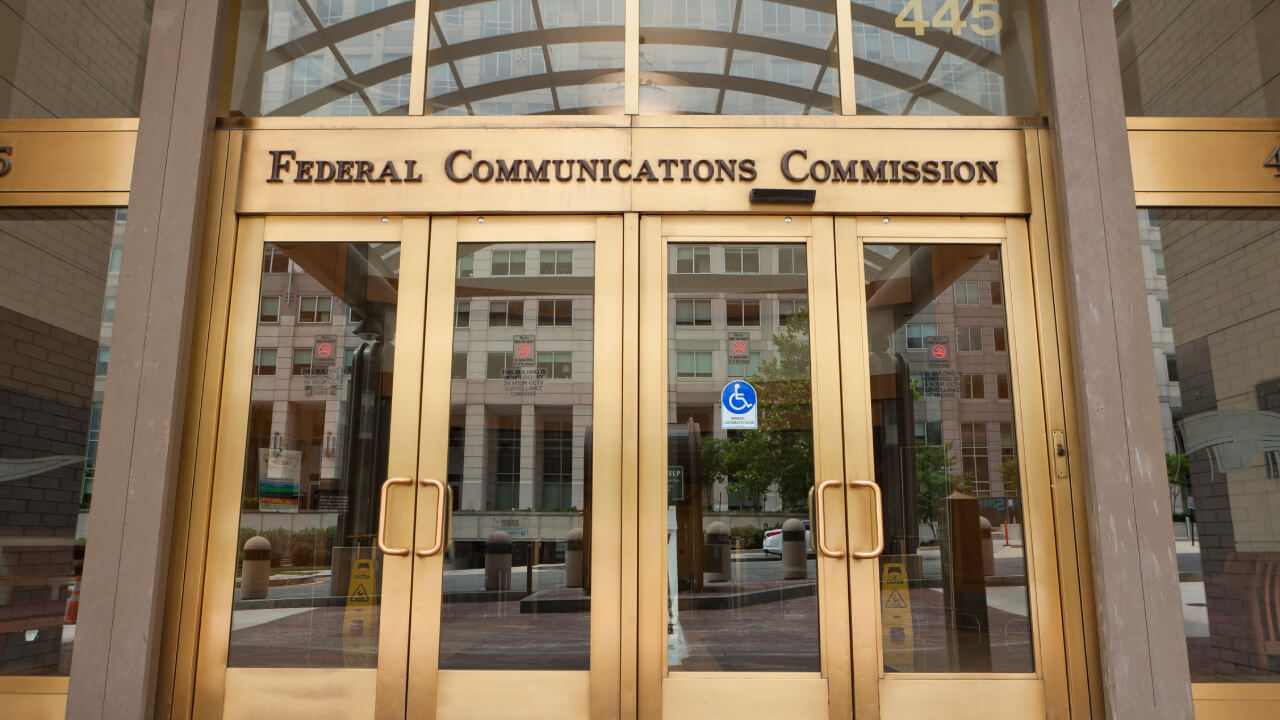 While the moderate-Democrat-led One Country Project claims to oppose Sohn because of her prior comments on rural broadband, Levin said that doesn't add up.
"I've talked to Gigi a million times. She's not opposed to solving the rural access problem," he said.
Furthermore, NTCA–The Rural Broadband Association, which lobbies DC on behalf of small, rural providers, told Broadband World News that it continues to support Sohn's nomination and disagrees with the One Country Project campaign.
One Country Project and its founder, former Sen. Heitkamp, have criticized Sohn for comments she made about funding for rural broadband not having delivered much. But Levin said that Sohn was just stating a fact about how money was spent – not opposing investing in rural broadband.
"What Gigi was talking about, I think, was simply that under the previous way the FCC distributed funds there was a lot of money going to rural telephone companies, but not a lot of progress made on the access digital divide," said Levin.
Instead, Levin suspects this latest campaign against Sohn is a veiled industry lobbying effort against Title II regulations that would regulate ISPs as utilities. Under Chairman Tom Wheeler, the FCC enacted the Open Internet Order in 2015 that reclassified broadband as a telecommunications service subject to Title II of the Communications Act. That order was then repealed under FCC Chairman Ajit Pai's Commission in 2017 and replaced by the Order to Restore Internet Freedom.
Now, the FCC is expected to reconsider Title II under a Democratic Chair once again. But the agency is hamstrung by a lack of a fifth commissioner or a Democratic majority.
Back in December during her first Senate confirmation hearing, Sohn was asked about Title II and net neutrality. She said that she would prefer Congress act on the issue.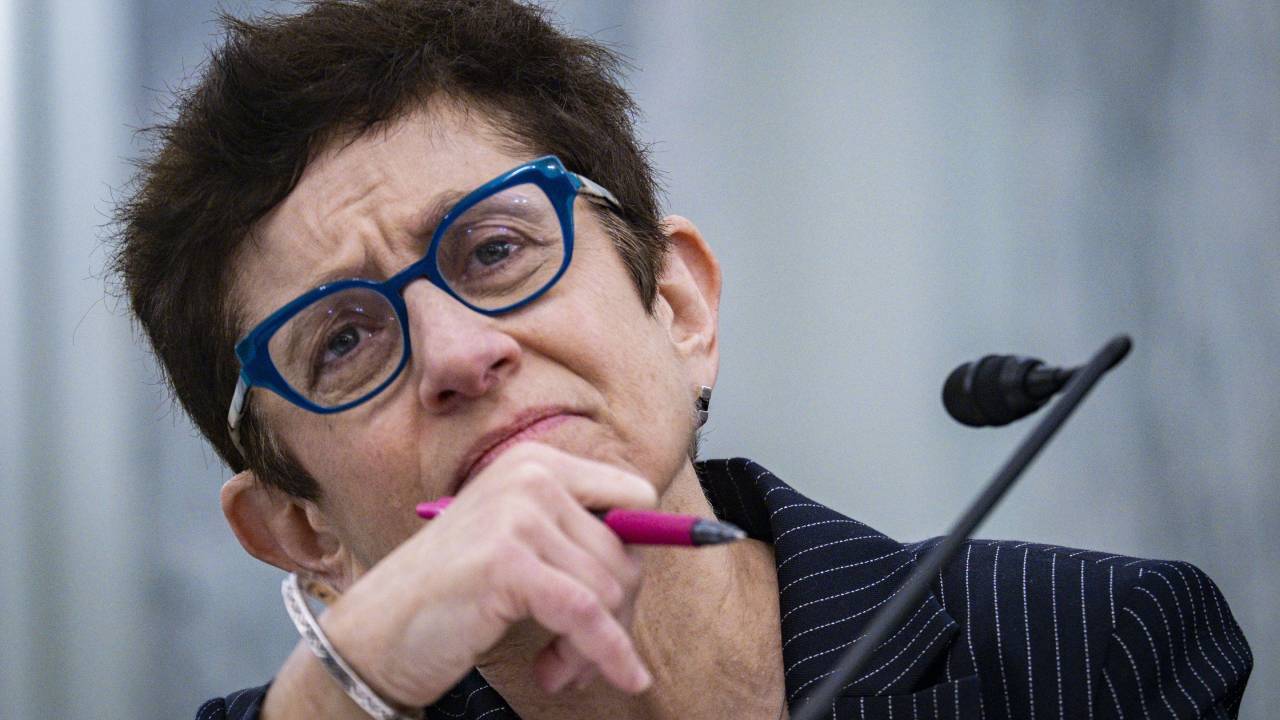 "I've been an advocate for net neutrality for 20 years, and I'm as tired of the ping-pong game as anybody. However, until Congress acts, I think it's critical that consumers be protected and competition be promoted," she said. "If necessary, the FCC will have to go to Title II ... but boy would I really appreciate it if Congress did act."
Industry v Title II
A Title II lobbying effort would make sense if One Country Project's anti-Sohn campaign is indeed being led by Forbes Tate Partners, which counted Verizon, T-Mobile, CTIA, NCTA – The Internet & Television Association and Comcast among its clients in the past couple of years.
Last year, Forbes Tate hired Kevin McGrann as a senior vice president. McGrann joined Forbes Tate from AT&T's government relations team, where he worked for roughly five years. Prior to that, McGrann served as chief political adviser to former Republican House Speaker John Boehner. According to Politico, McGrann said of joining Forbes Tate that it "understands policy and political drivers impacting decision makers. That's really what I'm going to be focusing on, is where are those niche points for client wins?"
(A second attempt to reach One Country Project for comment on this story did not result in an auto-reply from Forbes Tate Partners, nor did it get a response.)
Whether or not this latest push against Sohn is driven by industry fear of Title II, Levin says that he wonders if that fear is even warranted given that the Ajit Pai rule opens the industry up to state regulation that could render ISPs worse off in an increasingly polarized political climate.
For example, said Levin, you could have "50 states capable of saying 'you know, if you don't support the governor f*** you,' right? 'We're gonna price regulate you.'"
Matt Wood, vice president of policy and general counsel at the media and technology advocacy organization Free Press noted that – despite the industry's fears of being regulated as a utility – broadband investment went up under Title II, according to Free Press research published in 2020, and "declined every single year under [Pai's] Chairmanship."
Wood referred to One Country Project's effort as a "smear campaign" against Sohn and agreed that Title II is likely the root cause "even though they're trying to kick up some rural dust and use that as an excuse."
Rather, Wood said, Title II is the new villain for ISPs, taking over for net neutrality.
"It's the specter of rate regulation that's gonna crush their investment. Yeah, that's just not plausible, just not borne out by the facts," he added. "And yet, they get away with saying it again and again."
Related posts:
— Nicole Ferraro, site editor, Broadband World News; senior editor, global broadband coverage, Light Reading. Host of "The Divide" on the Light Reading Podcast. Additional research by Emily Warren, contributing editor, Light Reading.
Editor's Note: This story was updated on May 5, 2022, to note additional connections between Forbes Tate Partners and One Country Project.