With an eye toward ongoing growth and supply chain management, Clearfield announced it will acquire Finnish supplier Nestor Cables for $23 million.
The strategic move comes as the telecommunications and broadband industries have struggled with supply issues stemming from the ongoing pandemic and high demand for high-speed broadband deployments. It also comes on the heels of the National Telecommunications and Information Administration (NTIA) releasing rules prioritizing fiber projects for billions of dollars in broadband grant funding from the Biden administration's infrastructure law, ensuring high demand for fiber-optic cable for years to come.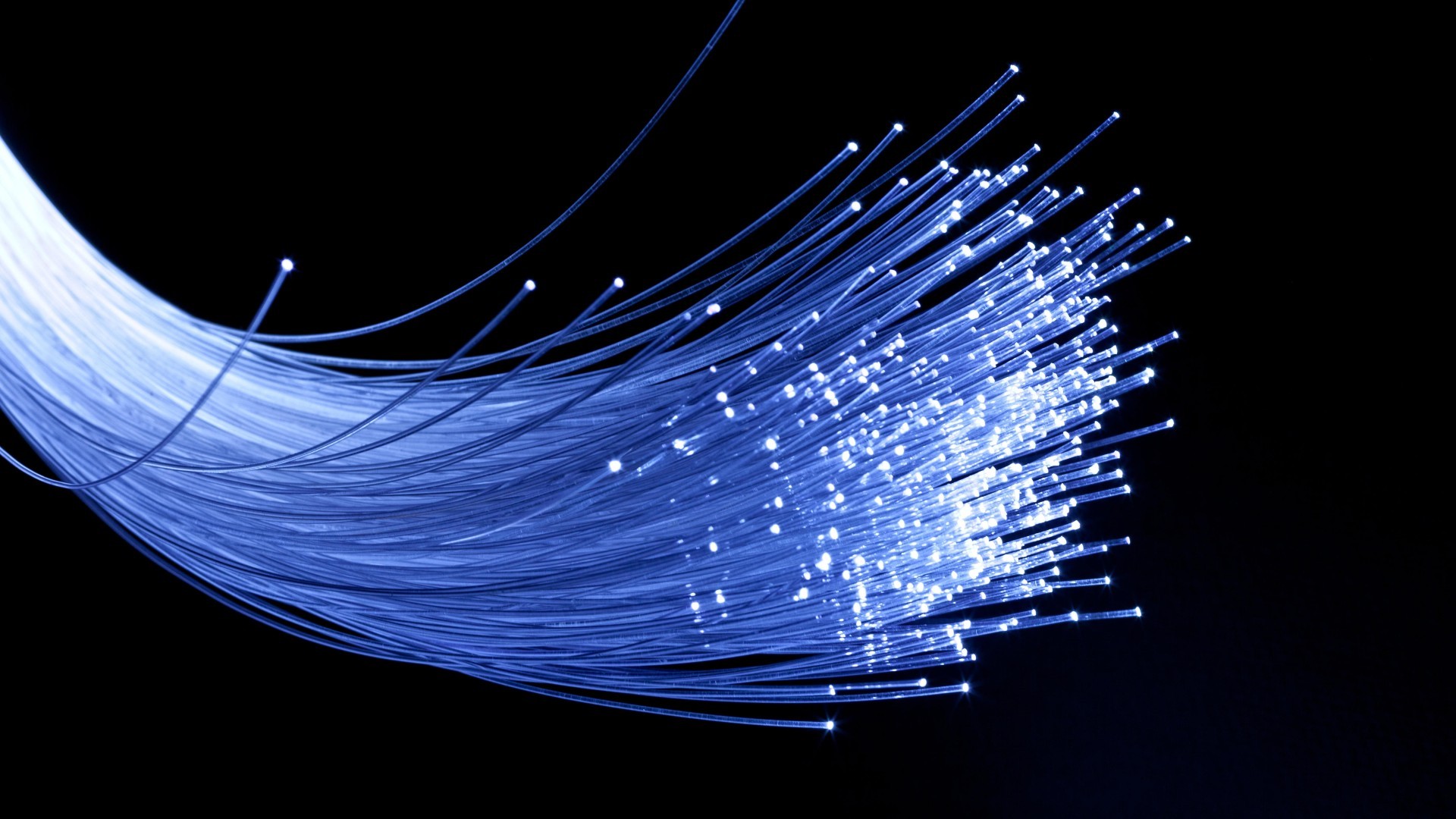 Clearfield, which delivers fiber management and connectivity platforms to broadband service providers, has worked with Nestor Cables as its supplier and developer since 2012. On a call with investors on Tuesday, Clearfield CEO Cheri Beranek said it was "the expansion of the North American market and the need for an expanding amount of drop cable solutions" that spurred the company to consider this acquisition.
Noting explosive demand and funding for fiber broadband in the US, Beranek said part of Clearfield's strategy is to invest in product manufacturing and the supply chain to reduce costs and increase competitiveness. Acquiring Nestor "checks all of these boxes," she said.
Vertical integration
Specifically, Beranek pointed to Clearfield's FieldShield fiber pathway and protection products as a key reason for the companies to come together.
"Clearfield owns the patents and IP associated with FieldShield, while it has been co-developed and manufactured for us by Nestor. Vertically integrating the design and supply of this product provides Clearfield the opportunity to expand the manufacturing and supply of this product closer to the North American market," said Beranek.
As part of this announcement, Beranek said Clearfield would start producing fiber optic cable at its new facility in Mexico in early 2023. Nestor currently has two facilities in Europe and will continue to service existing customers throughout Finland and other European countries, according to Clearfield executives.
"Leveraging our Mexico facility for production will not only increase the total supply of FieldShield fiber in North America, it will also allow us to reduce the cost of complexity of transportation," said Beranek.
In a conversation earlier this year with Broadband World News, Beranek pointed to transportation as a significant part of the current supply chain challenges facing the industry.
"The transportation challenges of getting product where people need it, when they need it...it's gonna take us probably another year for that to be able to work through," she said.
---
---
Nestor Cables generated €31.7 million ($33.4 million) in revenue under Finnish accounting standards in 2021. But Beranek told investors on Tuesday's call that Clearfield's interest in Nestor was less about revenue and more about supply and demand.
"We really look at this less in regard to what its revenue lines are and its profitability, which of course is important," said Beranek. Rather, the rationale is "to be able to ensure the availability of products for the North American market and to increase the availability of that product line."
In April, Clearfield reported results for the fiscal second quarter ended March 31, 2022, citing $53 million in revenue, representing 80% growth year-over-year and driven by growth in community broadband revenue, according to company earnings. The company also noted that it opened a distribution center in Minnesota and a manufacturing center in Mexico and increased headcount at its manufacturing centers by 50% (+200 people) in that time period.
Related posts:
— Nicole Ferraro, site editor, Broadband World News; senior editor, global broadband coverage, Light Reading. Host of "The Divide" on the Light Reading Podcast.