Hello, dear BBWN readers,
I'm writing to let you know that our coverage of all things broadband is slowly migrating to Light Reading's broadband channel.
In fact, we've already consolidated our posting of broadband-related industry announcements, technology breakthroughs and other related press releases to Light Reading's editor-curated newsfeed.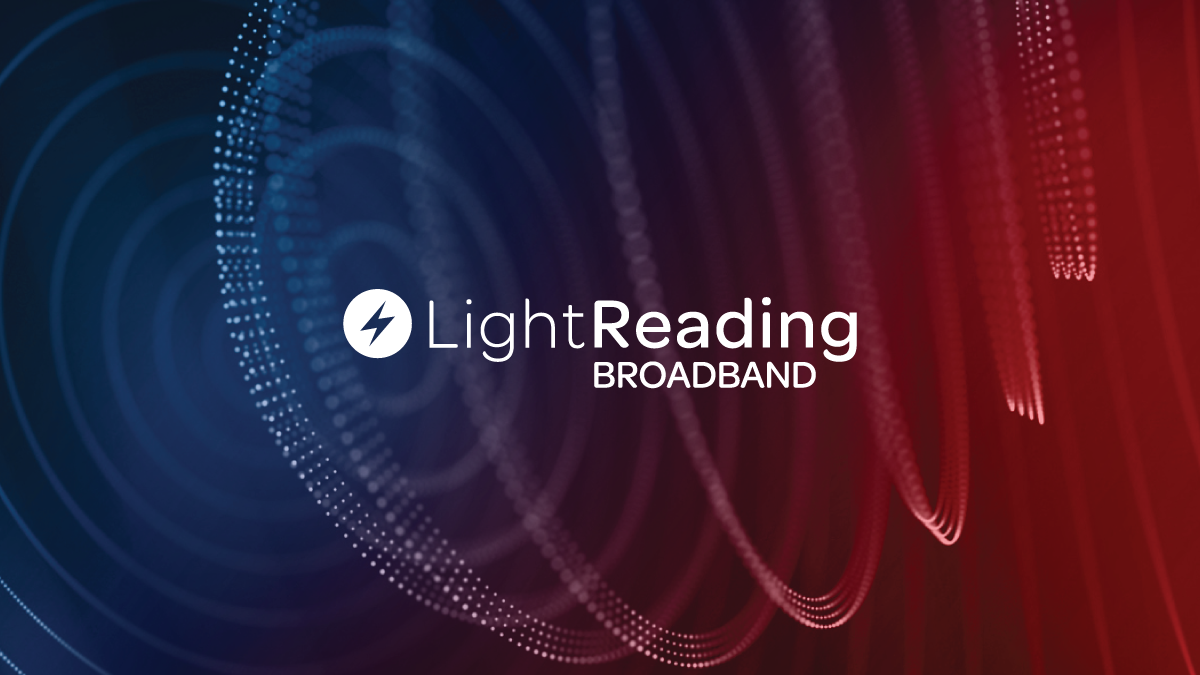 Please follow the links below to visit both places and get the latest broadband announcements, news and analysis. Thanks, as ever, for your interest in our independent, editorial coverage of the policy, technology and people powering the next generation of connectivity.
— Phil Harvey, Editor-in-Chief, Light Reading