FCC Explores MDU Broadband Regulation

The Federal Communications Commission today requested public feedback into steps it can take to accelerate broadband deployment and tenant choice within multi-dwelling units (MDUs). The FCC is also seeking comment on the impact common agreements between operators and building owners have on next-generation networks.
By addressing MDUs -- which the FCC calls multiple tenant environments (MTEs) and interprets to include both dwellings and working buildings -- the US can close part of the digital divide, according to the agency. (Typically, fixed access vendors also include dorms, barracks and other constructs where multiple individuals or families reside within the general MDU category.) Almost 30% of the US population lives in condos and apartments, the agency said, with millions more working in office buildings.
Given the complexities and cost associated with deploying infrastructure, network operators often want exclusivity or some kind of market advantage if they invest in an MDU rollout. But, the FCC said, if providers know they must share those communication facilities with competitors they're less likely to invest in deployment. To further encourage investment in MTEs and increase consumer broadband choice, the FCC unveiled three steps:
Notice of proposed rulemaking (NPRM): The FCC wants public input on additional actions it can take to speed up broadband networks and services, especially comments on the effects on competitors and deployments of revenue-sharing agreements between owners and providers, exclusivity regarding rooftop facilities and single-provider wiring arrangements.
Declaratory ruling: The Commission clarified that it wants state and local experimentation to increase MTE access as long as these acts abide by federal law and policy
San Fran Sharing: The FCC preempted part of a San Francisco ordinance that required sharing in-use wiring in MTEs, a mandate that "deters deters broadband deployment, undercuts the Commission's rules regarding control of cable wiring in residential MTEs, and threatens the Commission's framework to protect the technical integrity of cable systems for the benefit of viewers," the FCC wrote.
Related posts:
— Alison Diana, Editor, Broadband World News. Follow us on Twitter or @alisoncdiana.
All resources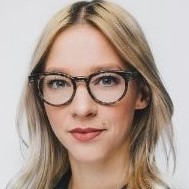 As the Senior Digital Experience Strategist at Canadian operator Rogers Communications, Lindsey Omelon build on her years of marketing experience to approach her strategy with a hybrid ...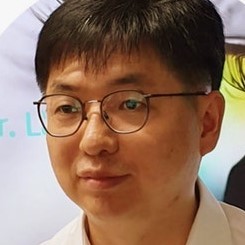 There's certainly no shortage of hype around the use of AI in the telecoms sector, but fewer instances of real-world deployments. South Korean national operator KT is one of those ...



Do a Google search of 'artificial intelligence broadband' and you'll get more than 9 million results in less than a second: The sheer volume of content out there shouldn't surprise anyone ...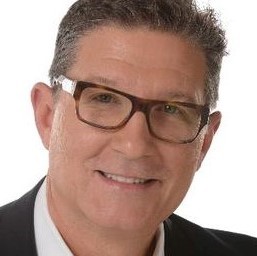 Comcast, like any other major communications service provider, is undergoing significant changes in the way it grows its business, how it runs its business and the technologies it uses to ...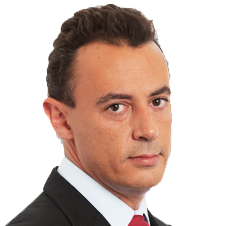 Five years ago, NOS board member Manuel Ramalho Eanes banked big on smart homes and smart cities.

All Broadband World Forum Perspectives
Thursday, December 17, 2020
12:00 p.m. New York / 5:00 p.m. London
Today's access network architecture is under mounting pressure due to a continued surge in the number of connected devices, a proliferation of bandwidth-intensive customer applications and dramatic shifts in usage patterns related to the pandemic, such as work-from-home and e-learning.
Learn why now is the right time for cable operators to build greenfield networks or expand their existing networks with 10G PON, arming customers with high-speed symmetrical broadband. Gain a clear understanding of the drivers impacting the access network and the various approaches being considered to deliver higher speed services. Plus, find out the best practices that operators are employing as they leverage the latest in passive optical technology to future-proof their networks.
Topics to be covered include:
Node + 0 (Fiber Deep)
DOCSIS 3.1, DOCSIS 4.0 (FDX/ESD)
FTTP and 10G PON
XGS-PON, NG-PON2
Provisioning 10G PON within a DOCSIS B/OSS environment