As Chief Business Officer of Telecom Egypt (TE), Muhammad Sameh Abdel Rahman leads the provider's digital transformation for TE's enterprise, small and midsize enterprise and digital cities divisions.
This focus on transformation combines Muhammad's startup mentality -- he founded the first ISP in Egypt, Internet Egypt, and held top leadership roles at several other communications companies in the African nation -- with the resources of a large, well-established operator.
During Broadband World Forum in Berlin last month, Muhammad spoke at a keynote panel with other operator executives, as well as at another session dedicated to Telecom Egypt and 5G.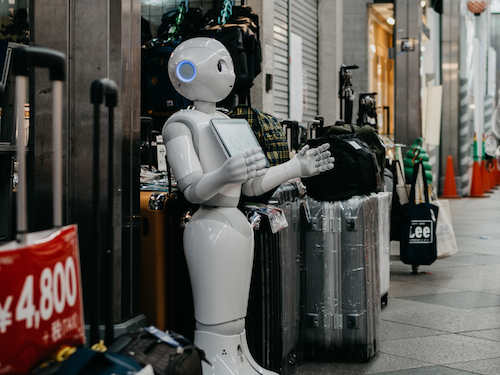 On the impact of automation on either Telecom Egypt or the industry in general:
"Digital tech support for both online and offline machines to optimize an organization's investment in headcount. Vending machines for SIM card -- provisioning and contracting, thereby facilitating the spread and ease of use," he said. "And online apps for acquisitions and enablement through a seamless operation that will facilitate capturing more customers -- faster."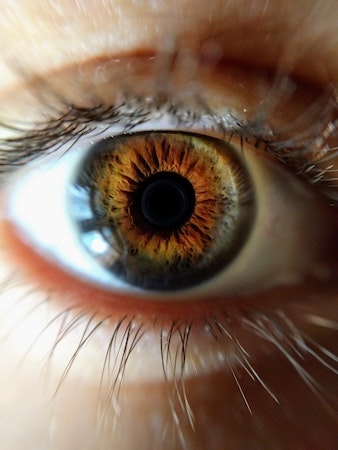 There will be, Muhammad said:

Even huger bandwidth
1Mbit/s and 2Mbit/s will die slowly
Content and eyeballs will be the focus

5G and Broadband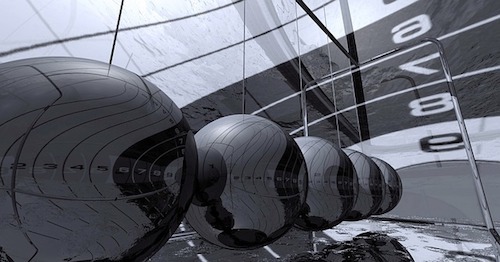 "5G will come initially for specific verticals to optimize the investment, while the rollout for general consumers will focus on some regions. Fiber backhauling is key."