FCC chairman to headline Calix ConneXions 2020
SAN JOSE, Calif. – Calix, Inc. today announced that Federal Communications Commission (FCC) Chairman Ajit Pai will deliver a keynote address in the opening general session at ConneXions 2020 on Tuesday, October 27. As the U.S. continues to adapt to working and learning from home, awareness has rapidly grown about the importance of access to high-speed broadband and the need to close the digital divide. Chairman Pai will discuss the FCC's efforts to expand access to high-speed Internet across the country.
On October 29, two days after Ajit Pai addresses the ConneXions audience, the FCC will launch an auction for the Rural Digital Opportunity Fund (RDOF), a $20.4 billion initiative to bring high-speed Internet access to millions of rural homes and small businesses. This auction comes on the heels of previous funding efforts as well. According to Conexon, which helps electric cooperatives get started with broadband businesses, nearly $25 billion has been spent since 2015 throughout the country to close the digital divide.
Ajit Pai is the Chairman of the FCC, designated chairman by President Donald Trump in January 2017. He had previously served as FCC Commissioner, appointed by former President Barack Obama.
ConneXions 2020 is an immersive virtual conference designed for communications service providers (CSPs). By taking the event virtual, Calix will add more content than ever. There will be specific sessions, keynotes and breakout sessions targeting individual job functions such as general management, marketing, network operations, customer experience, and network engineering. The dynamic content is arranged for each role on specific days, taking place October 26-29, with training and certification classes offered the following week.
Cable operator is bringing its usage-based residential broadband data policies and unlimited data option to the northeast, where it grapples with Verizon's cap-free Fios service in certain markets.
Power users – those who chew up at least 1 terabyte per month – are also on the rise.
Partnership gives Adtran additional exposure to small and midsized cable operators and telcos as they tap FTTP for network upgrades, greenfield buildouts and, potentially, RDOF-related projects.
Canadian cable op says new 'Fibre+ Gig 1.5' tier is geared for content creators and 'super streamers' that are also looking to connect a bunch of devices in the home.
Viasat execs see no surprises in Starlink's small-scale beta test and believe the satellite broadband company is well positioned to compete on speed, capacity and price.
All resources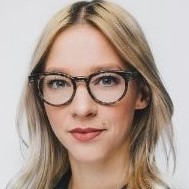 As the Senior Digital Experience Strategist at Canadian operator Rogers Communications, Lindsey Omelon build on her years of marketing experience to approach her strategy with a hybrid ...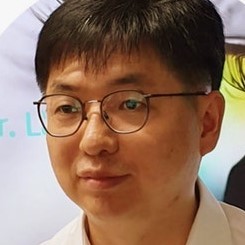 There's certainly no shortage of hype around the use of AI in the telecoms sector, but fewer instances of real-world deployments. South Korean national operator KT is one of those ...



Do a Google search of 'artificial intelligence broadband' and you'll get more than 9 million results in less than a second: The sheer volume of content out there shouldn't surprise anyone ...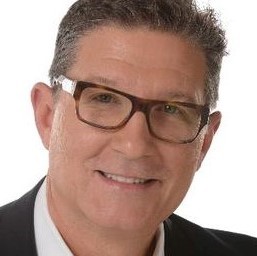 Comcast, like any other major communications service provider, is undergoing significant changes in the way it grows its business, how it runs its business and the technologies it uses to ...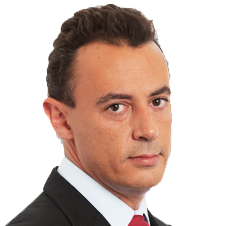 Five years ago, NOS board member Manuel Ramalho Eanes banked big on smart homes and smart cities.

All Broadband World Forum Perspectives
Thursday, December 17, 2020
12:00 pm New York / 5:00 p. London
Today's access network architecture is under mounting pressure due to a continued surge in the number of connected devices, a proliferation of bandwidth-intensive customer applications and dramatic shifts in usage patterns related to the pandemic, such as work-from-home and e-learning.
Learn why now is the right time for cable operators to build greenfield networks or expand their existing networks with 10G PON, arming customers with high-speed symmetrical broadband. Gain a clear understanding of the drivers impacting the access network and the various approaches being considered to deliver higher speed services. Plus, find out the best practices that operators are employing as they leverage the latest in passive optical technology to future-proof their networks.
Topics to be covered include:
Node + 0 (Fiber Deep)
DOCSIS 3.1, DOCSIS 4.0 (FDX/ESD)
FTTP and 10G PON
XGS-PON, NG-PON2
Provisioning 10G PON within a DOCSIS B/OSS environment